Maintaining a flexible approach, we work with you to determine the best contract delivery method for your project goals, offering our services as a fee-based construction manager at risk, design/build, or as a lump sum competitive sealed proposal option.
---
Design & Build (Fee-Based)
We act as a single contact for the project at-hand and use an in-house architect. This method is effective in that it minimizes risk for the project owner, as well as reducing the delivery schedule by overlapping the design, and construction phases of work.
---
Competitive Sealed Proposal (Lump Sum)
Clients will seek quotes from multiple contractors based on qualifications and award the project to the contractor offering the best value. CSP projects require timely, high-quality deliverables, and impeccable teamwork with our clients, architects, and subcontractors.
---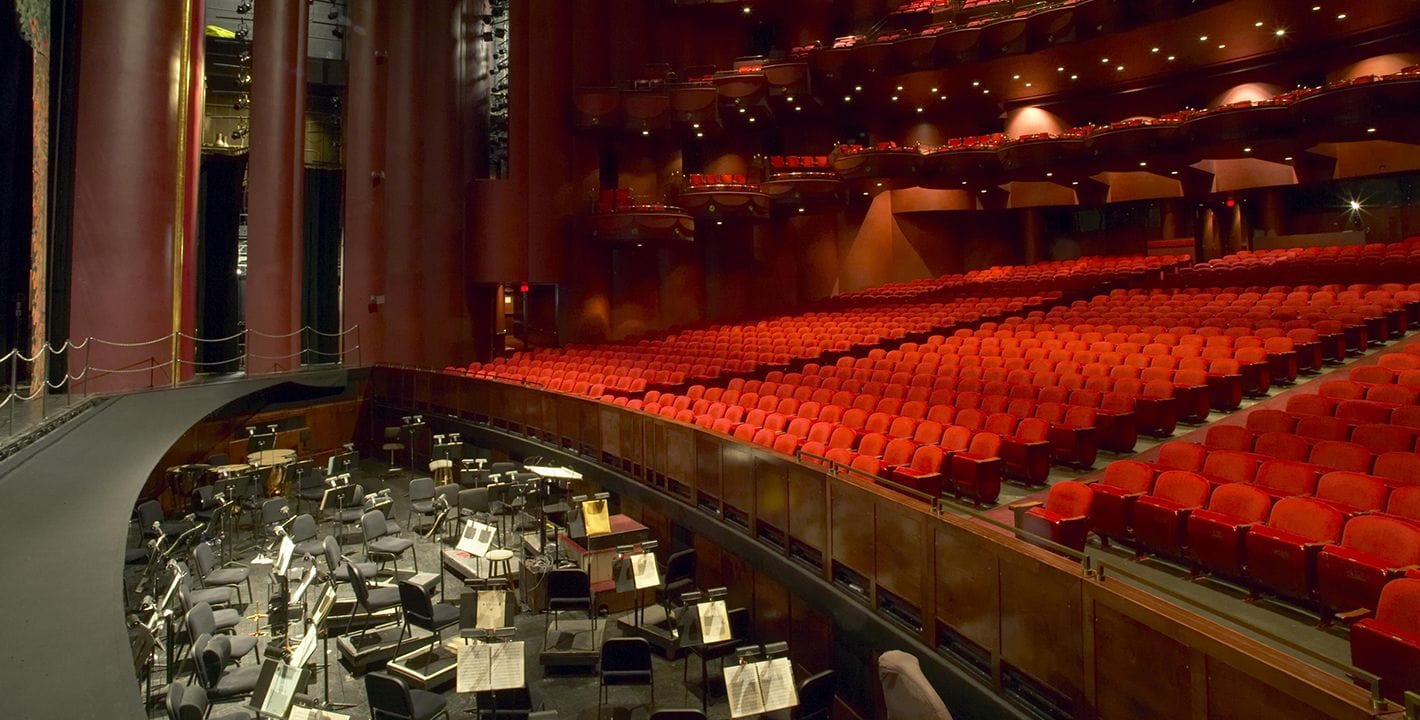 Construction Manager at Risk
A CMAR delivery method involves a commitment from the construction manager to deliver a completed project without exceeding a previously agreed upon maximum price. Similar to a CSP project, CMAR work requires high attention to quality, schedule, and teamwork with the client, architects, and subcontractors.