Having these skill sets and resources in-house allows us to provide superior service in the following construction areas:
---
Pre-Construction Services (Design Phase)
At DivisionOne, we have a vested interest in each client. We take time to understand your unique needs and challenges, and utilize our wide-ranging experiences within multiple industries to determine the appropriate scope of services. The opportunity to be engaged during the design phase and to collaborate with the team at such an early stage is a significant advantage. Our pre-construction services ensure every aspect of your project is thoughtfully planned out, including anticipating unexpected issues that would otherwise hold up a job. By using specific pre-construction services, your project should meet all your objectives, while adhering to your schedule and budget requirements.
We also implement the latest cutting-edge methods to actively manage the project at this critical stage, controlling cost and schedule, ensuring well-coordinated design documents are produced, and maximizing value for your construction investment. Our professional staff will also work with you to retain high-quality subcontractors within your budget to ensure that every detail for your project is given proper attention.
DivisionOne's Pre-Construction
Design Services
Budget Development
Cost Estimating
Scheduling
Feasibility Analysis
Design Package Quality Control
Constructability Review
Value Engineering
Permitting Assistance
Existing Building/Site Assessments
Master Planning
BIM Coordination and Clash-Detection
Pre-Construction Mockup and Exploration
LEED Analysis
---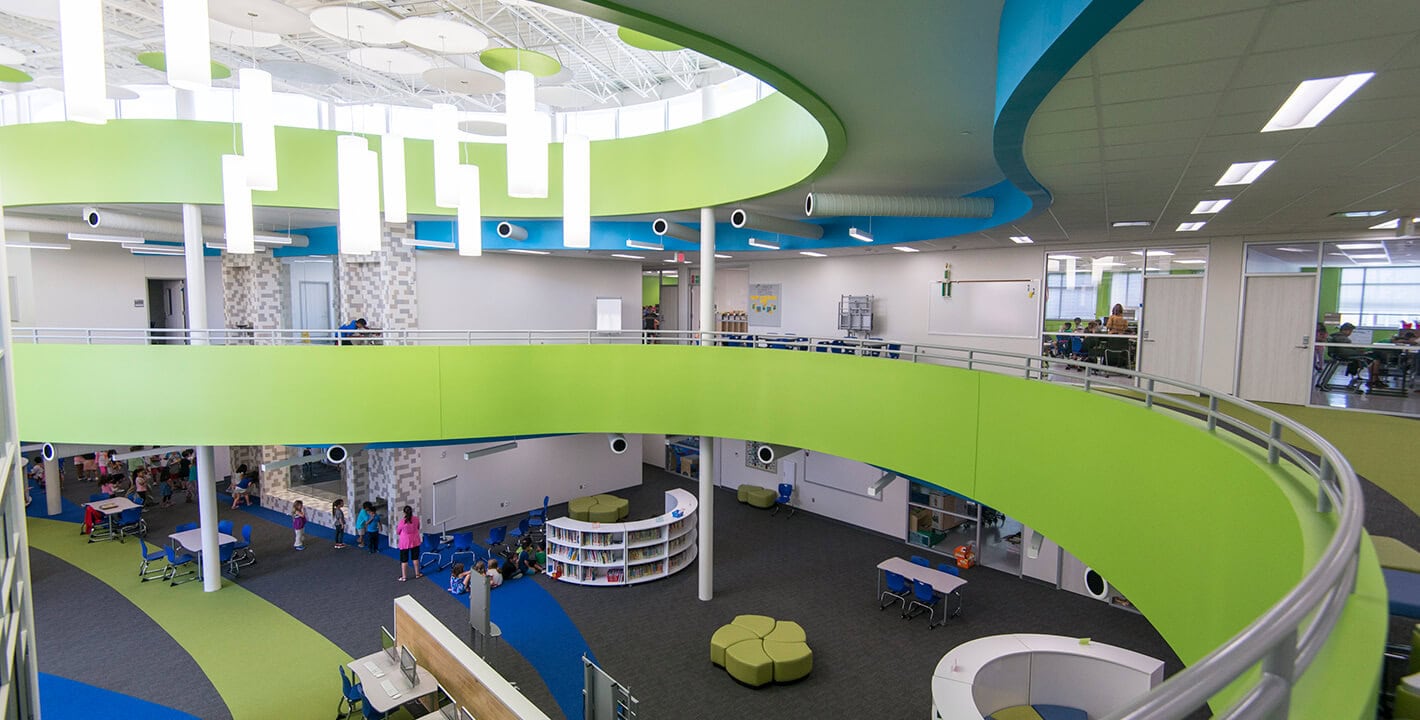 In-House Design & Build
For design/build projects, DivisionOne acts as a single source contact with sole responsibility and accountability over the project. We have full capability for design/build work with an in-house architect and design staff, and we maintain flexibility in working with the client to develop a program to suit their needs. We have extensive knowledge of the Houston construction market including planning and permitting offices. Our process includes feasibility analysis, detailed sketches, site plans, physical models, 3D models, renderings, and walk-throughs. Clients also have the opportunity to choose fast track construction prior to the completion of design.
---
Construction Management
The responsibility of the construction manager is to represent the owner in the design phases to see that the design, budget, and timeline remain in alignment and to coordinate the design and construction of the project.  These responsibilities would be achieved with the use of the pre-construction services that DivisionOne has to offer. This service can be provided as part of the construction manager at risk (CMAR) project delivery method or as an independent service prior to or in conjunction with a competitive sealed proposal (CSP).
Some additional construction management services
Pre-Construction Review
Safety Plan/Observation
Shop Drawing Review
Coordination Drawings Review
Owner and Subcontractor Meetings
Project Status Reporting
LEED Documentation and Administration
Inspections
---
Construction
DivisionOne has completed many different project types by many different delivery methods. No matter what the project requirements are, we  have the experience and expertise to produce a quality product that meets or exceeds expectations, on time and in budget.
Our construction service specialties
New Build
Additions
Renovations
Shell and Core (Base Build)
Build-Outs
---
Fast-Track & Short Duration Renovations
These types of projects are a specialty for DivisionOne.
Usually carried out during summer or winter and for short-term lengths, we are able to minimize the impact on schools, students, teachers, and clients. The main goal in fast-track and short duration renovation projects is to upgrade existing schools and tenant spaces and decrease loss of use or lease time.
---
LEED Expertise
DivisionOne is committed to helping each client meet their sustainability goals.
With several team members that are also accredited members of the U.S. Green Building Council (USGBC), and with over $100 million in completed LEED projects, we have the experience to deliver exceptional value in the sustainable construction market. Our notable LEED experience includes the first ever LEED Platinum public building in Houston as well as one of the first, if not the only, LEED-certified high school arena. Additionally, we have several projects that meet Collaborative for High Performance Schools (TX-CHPS) sustainable design requirements.
Our team understands that each client will have specific requirements to deliver a LEED-certified or sustainable project, and we can help by providing LEED analysis credit input, and by recommending alternate pathways for LEED credits.